What is CARDITONE?
CARDITONE is an herbal Ayurvedic formula traditionally used to maintain blood pressure and support heart health. This proprietary blend of herbs and minerals is high in heart-friendly antioxidants and is reported to have calming effects. CARDITONE is one of many natural remedies for high blood pressure. Natural remedies for high blood pressure may be well suited for people who have borderline high blood pressure.
Ayurveda is the ancient science of life and seeks to balance as a way of healing and prevention. Ayurveda comes out of India and is a 5,000+-year-old science. Ayurveda is based on the principle of restoring your body's natural balance.
Rauwolfia: traditionally used to maintain blood pressure and support heart health, is one of CARDITONE's active herbal ingredients.
Convolvulus pluricaulis
Terminalia Arjuna: supports heart health
Tribulus terrestris: supports kidney health
Boerhaavia diffusa: supports kidney health
Magnesium: maintains cellular health, electrolyte balance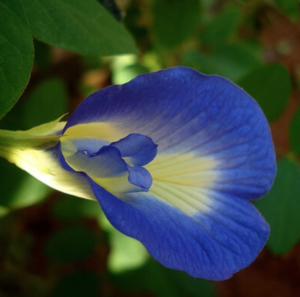 Carditone, formulated and manufactured by Ayush Herbs, is a commonly used herbal preparation designed to support healthy blood pressure levels. Carditone has been a go-to formula for naturopathic physicians and like-minded practitioners for over 25 years. 
Always seek the advice of your health care professional prior to starting any new supplement program.
Why Take Carditone?
Carditone is taken by people who want to maintain healthy blood pressure. High blood pressure requires the immediate attention of a health care practitioner and should not be self-diagnosed. For people who are borderline hypertensive a natural remedy such as Carditone may be helpful, as many people have found.
Carditone helps support blood pressure levels already within a normal range
Carditone is rich in antioxidants
Carditone promotes relaxation
The Mayo Clinic reports that: Rauwolfia alkaloids (a key ingredient in Cartitone) belong to the general class of medicines called anti-hypertensives. They are used to treat high blood pressure (hypertension).
The American Heart Association states that high blood pressure as 130/80 mm Hg or higher. The latest guidelines suggest that you monitor your blood pressure often. Monitoring your blood pressure at home can help you and your doctor decide if lifestyle changes or medication may be required.
Who is Carditone For?
Carditone is for people who have normal to slightly elevated blood pressure and want to maintain healthy blood vessels. Customer reviews on Amazon have been outstanding for this product. Many people have found it very helpful in maintaining normal blood pressure levels.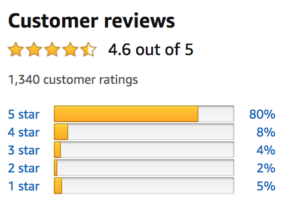 How do You Use Carditone?
The recommended dosage is 1 caplet once daily or as directed by your health care provider.
---
The following study was conducted using Carditone to determine the long-term safety of this cardiovascular health dietary supplement. The study finds that this dietary supplement is safe for long-term use in adults with early stages of hypertension. It is important to note that this was a small study and also recommends further research. Readers are cautioned to consult with their health care provider to discuss their medical history and determine if this product is right for you.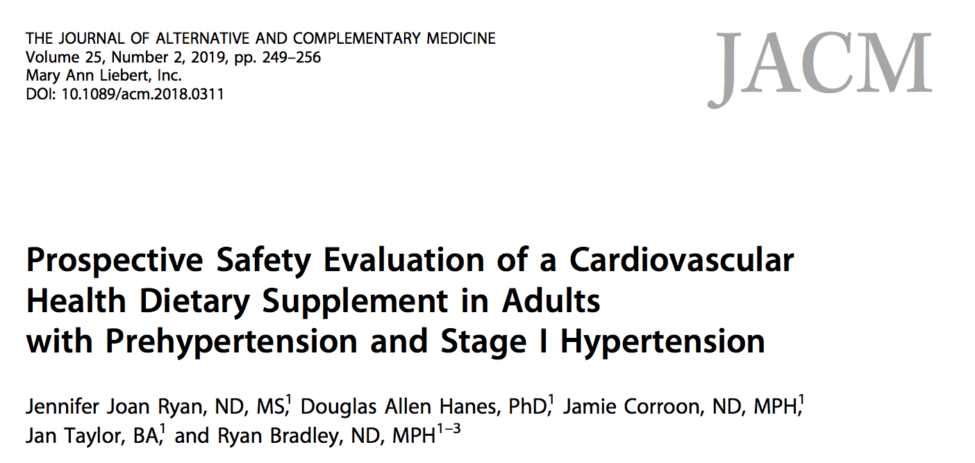 At the time of this writing, Carditone is well reviewed by over 1,300 people on Amazon.
---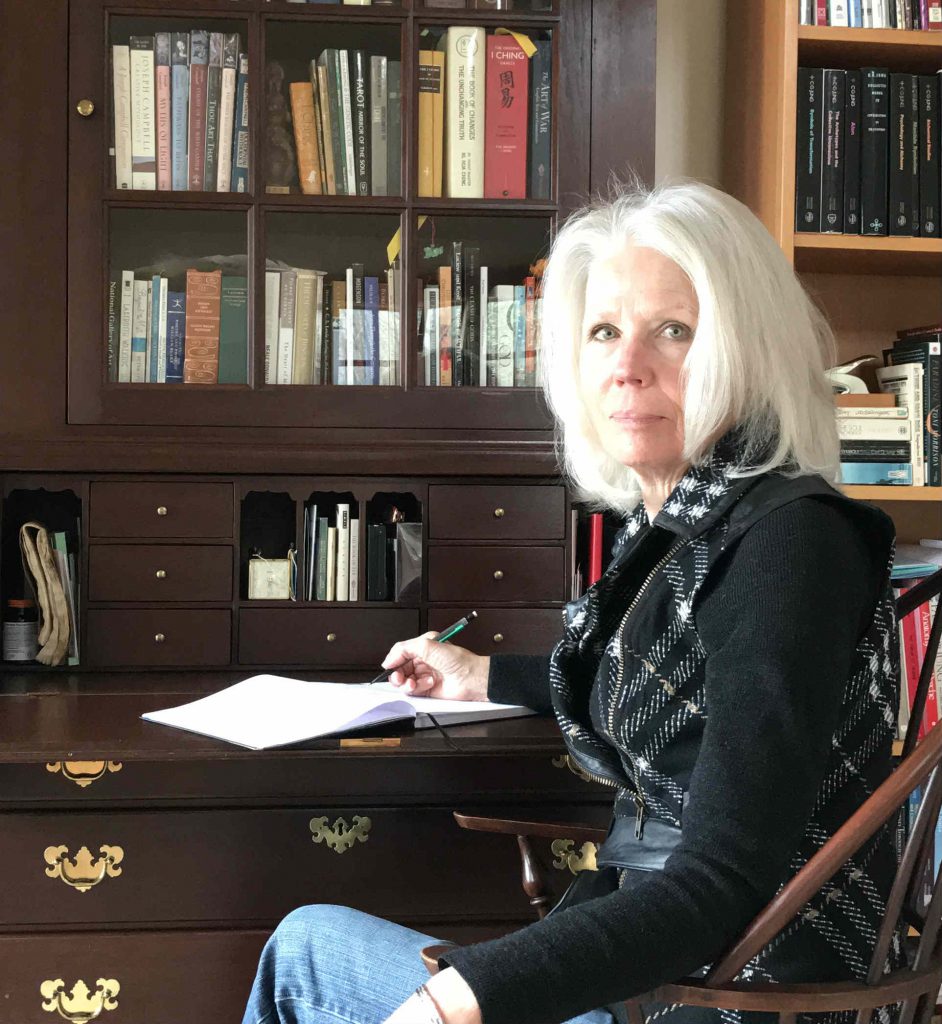 I spend considerable time researching products that can relieve stress naturally or are closely related. I share these products with you in the hopes that they will reduce your stress and increase your well-being.
Purchases are made on external affiliate company websites. When you click on an affiliate link, the reader buys the item from the seller directly (not from HowToRelieveStressNaturally.com). Amazon, the manufacturer, or other supplier pays HowToRelieveStressNaturally.com a small commission. Prices are exactly the same for you if your purchase is through an affiliate link or a non-affiliate link.
---