Private Mentoring with Anne
Working together to replenish your personal reservoir of resilience
Finally, learn how to take consistent action to transform your high-functioning anxiety to feelings of calm and ease.
Discover my custom step-by-step process to learn how to manage your high-functioning anxiety, overwhelm, and stress-depression.
Tell me about your unique situation and let's see if we can put together an effective strategy.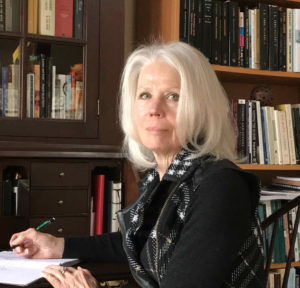 Let's build an action plan together to get your high-functioning anxiety under control. Then together, we will keep you accountable to your short daily goals.
Ready to Get Started Right Now?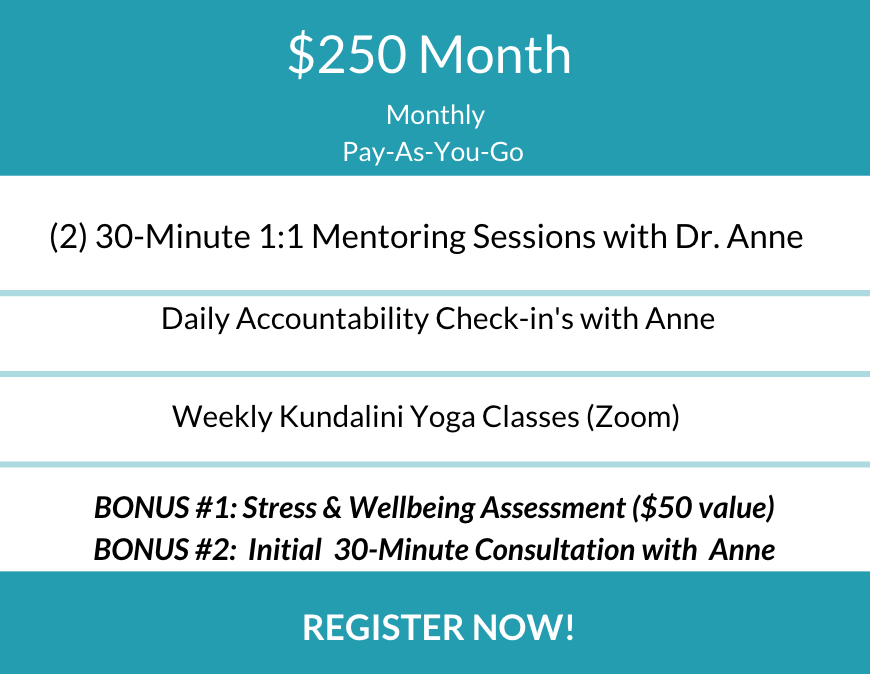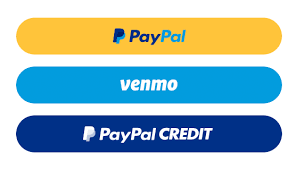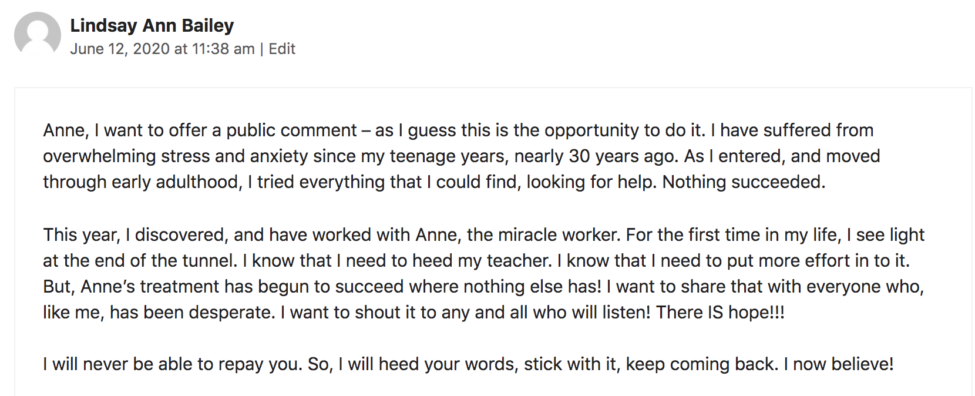 Although I can't promise everyone a "miracle," I will promise you that I will share the best tools and techniques to relieve high-functioning anxiety and other stress-related conditions. It's a team effort and we have to be a good match. Schedule a free call now with me and let's see if I can help you.