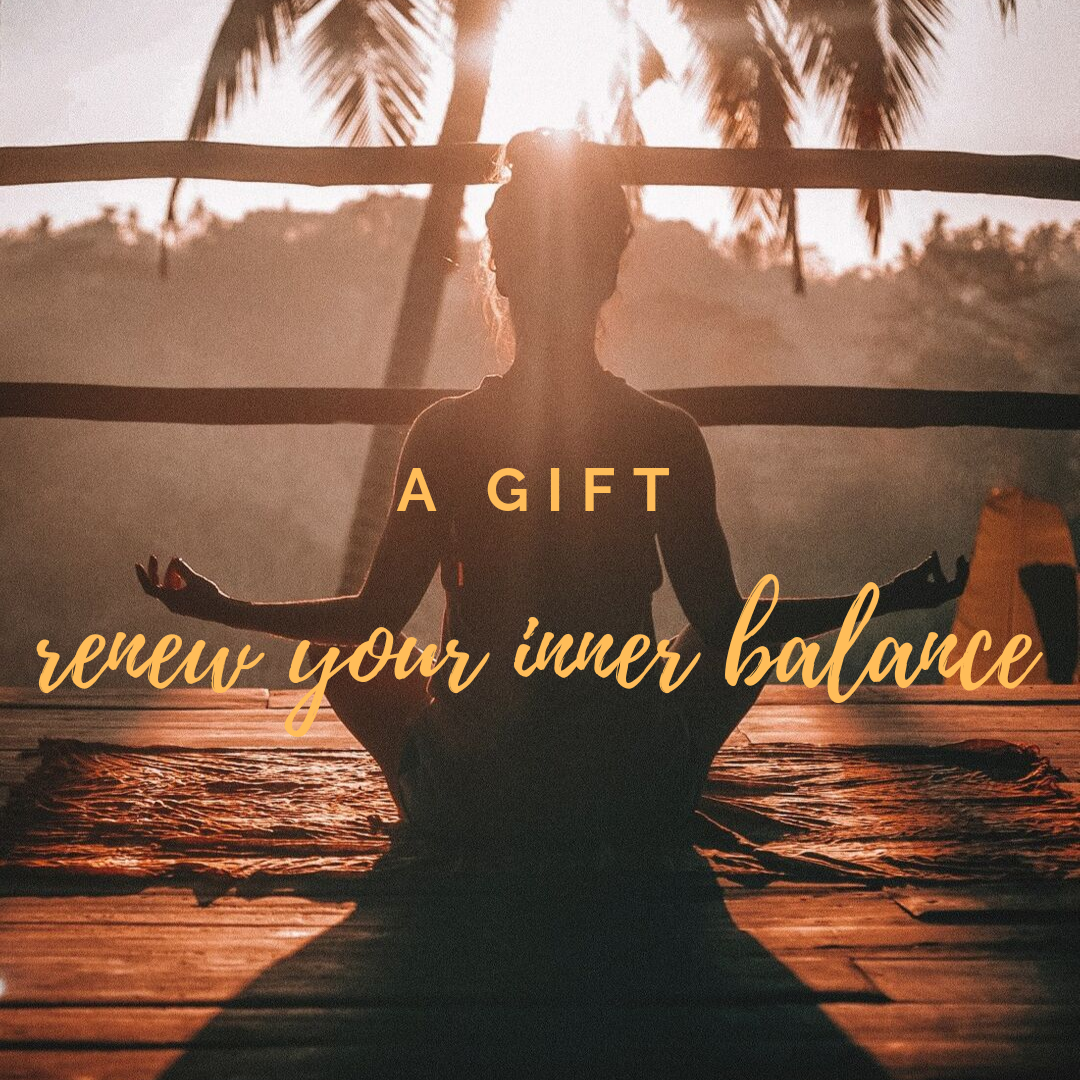 You were not meant to live a life ruled by stress.
You were not meant to live a life crippled by anxiety.
You were not meant to live a life dampened by depression.
Instead, you are here to live from your highest Self, stress free, worry free.
Meditation was a game changer for me . . . maybe it can be for you too.
Of the many tools and technologies that I share on this platform, I believe that the most significant change you can make in your life is to learn how to reduce the negative impacts of stress, high-performing anxiety, and cold depression is meditation.
I have hand-selected five short Kundalini yoga meditations (for beginners) and produced videos to teach you how to correctly practice each meditation. The idea is to share a few different meditations and you select the one you want to practice for 40 days (or more). You do not need any special equipment, simply practice the meditation along with me until you learn it.