To Be Calm is the Highest Achievement of the Best of What You Have. -Yogi Bhajan
Dr. Anne Taylor has carefully selected the following products that may help you relieve stress, anxiety, and stress-related depression naturally. Several of the products below have been reviewed and appear as blog posts on HowToRelieveStressNaturally.com. Anne may receive a small commission if you purchase through the link.
---
Recommended Products
Heart Coherence Products
HeartMath
---
---
Nutritionals
Adaptogens (Stress Relieving) & Sleep
---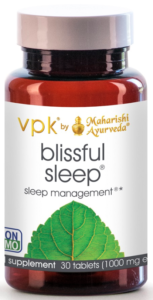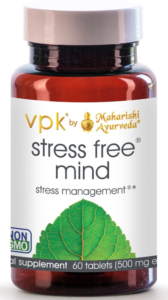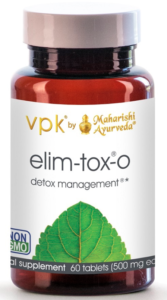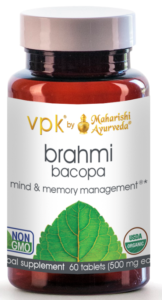 ---
Berkey Water Filtration Systems
---
Energy Medicine
Joovv Red Light & Near-Infrared Light Therapy
---
Kundalini Yoga & Meditation
Books & Media
---
Mindfulness-Based Stress Reduction (MBSR)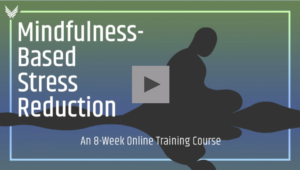 Evidence-based practices and principles to help you draw upon your inner resources for greater health, balance, and peace of mind. The MBSR Online Course is the only complete online training in MBSR and follows the same, well-respected method taught at the Center for Mindfulness in Medicine, Health Care, and Society at the University of Massachusetts Medical School.
---
Living From a Place of Surrender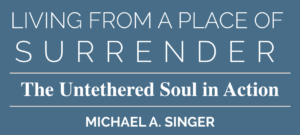 Author of The Untethered Soul, Michael Singer
I was first introduced to Michael A. Singer's work after a yoga class that I was teaching. We were talking about surrendering the ego to the higher Self, pretty much the basic premise behind yoga, when one of my students piped up: "Hey, have you read The Surrender Experiment by Michael Singer? It was the beginning of my life-altering journey through Michael A. Stinger's great work. And I do not say this lightly. Perhaps it was because Michael Singer was able to put yogic language into everyday phrases that the messages really hit home for me. Read my course review.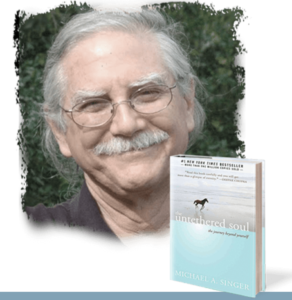 ---
Online Mindfulness Training to Transform Your Life with Awareness, Compassion & Well-Being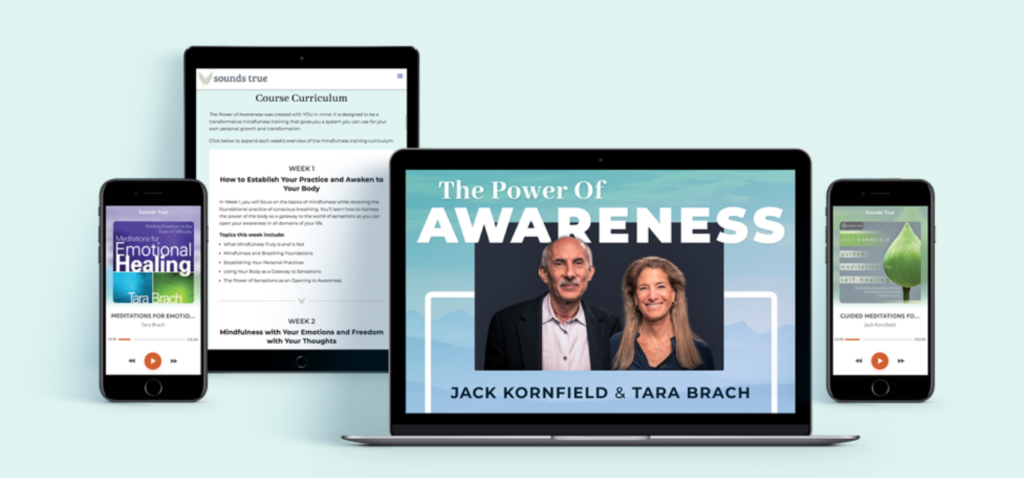 with Tara Brach & Jack Kornfield
Are you open to fully living in a state of peace and joy, moment to moment?
Are you ready to feel truly vibrant and alive and let go of the negativity and blockages that have held you back?
Are you ready to create the life and existence you know is possible and waiting for you?
---