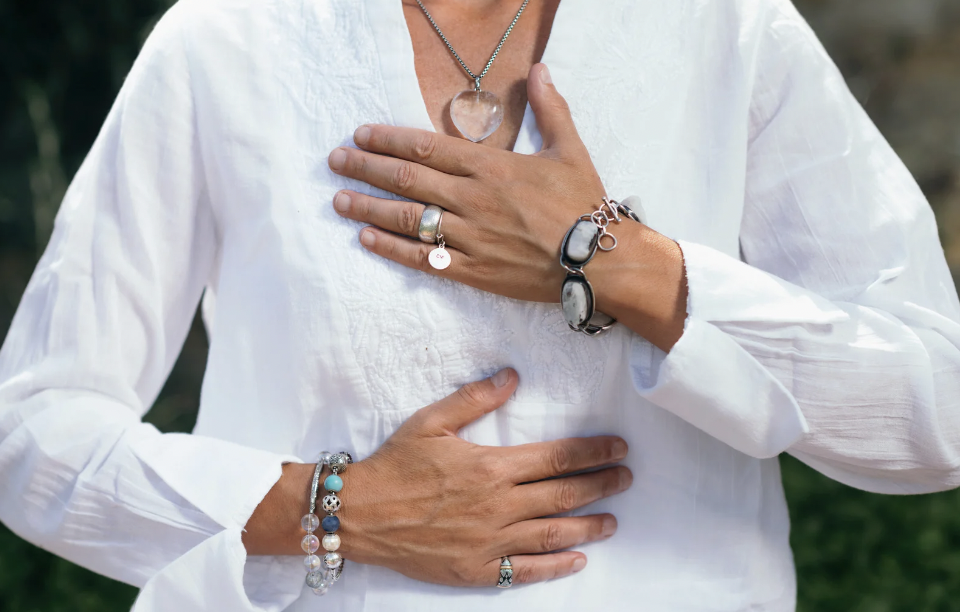 At https://howtorelievestressnaturally.com, we believe in the transformative power of Kundalini Yoga to bring about positive change in people's lives. Our Testimonials and Success Stories page is a celebration of the real experiences and transformations that our valued students have undergone through our classes and programs.
As you read through these heartfelt accounts, you'll witness the profound impact that Kundalini Yoga can have on individuals from all walks of life. From finding inner peace to overcoming life's challenges, our community shares their personal journeys and the benefits they've discovered through our practice.
These stories are a testament to the effectiveness of Kundalini Yoga in promoting well-being, reducing stress, and fostering personal growth. We are deeply grateful to our students for sharing their experiences, and we invite you to explore their inspiring testimonials.
If you've experienced positive changes in your life through our Kundalini Yoga classes, we encourage you to share your story with us. Your journey could inspire others to embark on their path to a more balanced and purposeful life.
Thank you for being a part of our community and for allowing us to be a part of your transformative journey.
---

Anne,
I am writing to say that I cannot express enough gratitude for your having profoundly turned my daughter's life around in your yoga sessions.
Lindsay, facing great challenges as a single parent, elder caregiver, and RN, has been ridden with anxiety and stress these last few years. After embracing your Kundalini sessions this summer, she has shown the greatest change in attitude, peace of mind, and willingness to put her life in proper perspective.
She has tried many other things, but your program has been the one that has worked for her.
Thank you so very much for all that you have done!
Beau Bailey and Family
---

From your article, "…isn't just about chanting a mantra; it's an intricate dance of breath, mudra (specific finger movements), mantra, and a unique visualization that traces the "golden chord" between your pineal and pituitary glands. Each component plays a pivotal role, and when combined, they create a symphony of sensory stimulation. It's this unique combination that makes Kirtan Kriya stand out and offers its wide array of benefits."
I've done the meditation previously, but not consistently for a full 40 days, and also accompanied by music and someone else chanting. You encouraged me to use my own voice without the music and I think that has been the transformative piece. For me, this meditation has all the components – the breath, mudra, mantra and adding in the visualization was very helpful. I've been meditating for a few years now and often feel like my 'monkey mind' just doesn't stop and find with KK, all the components help keep the chatter to a minimum.
I continue to do it, especially when I awaken about 4 am and may do a yoga nidra afterwards, which can lull me back to sleep. I have found my sleep time has lengthened and am also feeling calmer, with a more settled nervous system than when I began.
Thank you for your commitment to teaching us the wonderful practices of Kundalini yoga. I appreciate you.
Kind regards,
Bev M.