Introduction
I recently heard about Lauricidin® from a friend who is an accomplished acupuncturist and gifted healer. She has personally been taking Lauricidin® for years and highly recommends her patients do the same. Even though there have been no human clinical trials for Lauricidin® (and therefore not approved by the FDA) people are reporting glowing reviews of this product's effectiveness.
In my book, direct user experience counts for something–in fact, it counts for a lot. Since Lauricidin® is non-toxic I saw no downside and started taking it as an antiviral precaution. Even though there is no scientific basis as yet, I see no downside since monolaurin (the key component in Lauricidin®) is a naturally-occurring fat found in both coconut oil and mother's breast milk.
Quick Look
| | |
| --- | --- |
| PROS | CONS |
| Anti-Viral Potential | Limited Scientific Data |
| Anti-Inflammatory | Bad Tasting for Some |
| Gut Health Enhancer | Product Consistency on Amazon |
| | |
According to the Arizona Wellness Group, Lauricidin® is a safe and pure supplement derived from coconuts that has effective antiviral properties. It also is touted as being an antibacterial, anti-fungal, and immune stimulant. The reported effectiveness of Lauricidin® comes from something called monolaurin, a medium-chain fat.
Monolaurin is a chemical derived from lauric acid, a component of both coconut fat and breast milk.
Dr. Kabara is the pioneering researcher who discovered monolaurin in mother's milk (1960's) and recognized its potential use in the general population as an immune-enhancing substance. Lauricidin® is made by blending lauric acid (saturated fatty acid) from coconut oil with plant-based glycerol (non-soy) creating a pure compound known as monolaurin, a monoglyceride.
Beyond this chemistry jargon, Lauricidin® may be a potential helper for viral defense, although these statements have not been evaluated by the FDA. That said, leading holistic healthcare practitioners by the thousands have been using Lauricidin® for years whether health benefits are scientifically proven or not their clients are responding favorably.


Emerging research has demonstrated that monolaurate [as found in Lauricidin®] has broad anti-microbial and anti-inflammatory properties and theorize that it can also envelop and interrupt the replication of certain viruses.

Dr. Gary Hatlen on Lauricidin®:
Lauricidin® Product Pros & Cons
The Good
Pro #1: The majority of people are self-proclaiming very positive results using Lauricidin®.
Pro #2: Lauricidin® is non-toxic and pure all-natural, free from potential drug interactions and coconut allergens.
Pro #3: Thousands of health care providers are using and recommending Lauricidin® to their clients.
The Bad
Con #1: Some people report that Lauricidin® has an unpleasant taste, however many said that the taste was neutral.
Con #2: A small percentage of people found the product quality inconsistent when purchased on Amazon.
Con #3: Some people reported minor symptoms (headache, joint pain, diarrhea, nausea, and others) when first using Lauricidin®. The manufacturer recommends starting with a reduced dose and building up to the full dose to avoid this.
Who is Product For?
For individuals ages 12 and older who are looking for a supplement to boost the immune system. Guidelines are also provided for children.
Lauricidin® is free of gluten, soy, dairy, or corn-derived ingredients. It is also free of salicylates and contains no animal-derived ingredients.
The shelf-life of Lauricidin® is two years upon manufacture. Many natural products have an expiration date of just one year.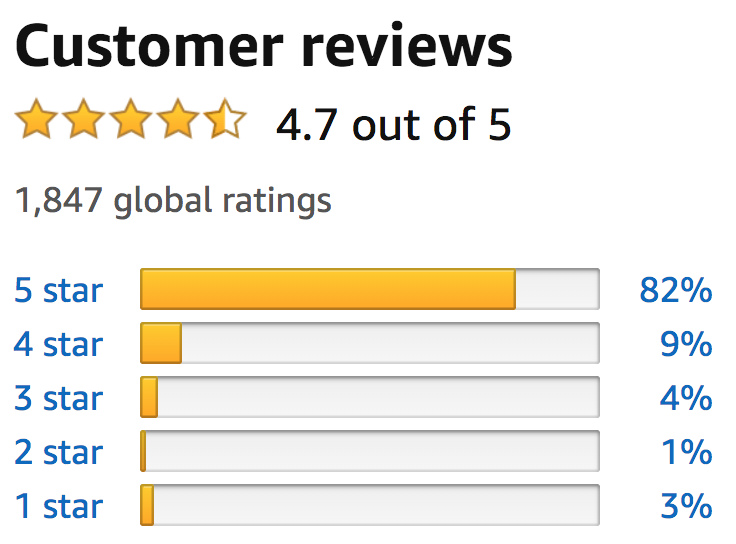 The customer reviews are overwhelmingly positive and people are having very positive experiences with Lauricidin®. Direct human experience is not considered "evidence-based" science, but the testimonials are something to sit up and pay attention to.
At a time when we need our immune systems to be as strong as possible it is important to take personal responsibility to strengthen our minds and bodies as much as we can. Along with emotional self-regulation protocols I highly recommend that you explore adding supplements that are right for you.
Lauricidin® is one such product that can be added to your daily regime as either a preventative or restorative measure. Although there is limited "scientific data" on Lauricidin®, there is the direct experience of thousands of people who have had great results using Lauricidin®.
Do your homework, speak to your health care provider and make an informed choice if Lauricidin® is a supplement that makes sense for you. I know it does for me and I'm happy to recommend it based on the direct experience of so many people.
I have personally reviewed this product and present you with my quick-read summary findings from many sources.
Many of the products that I review are affiliate links meaning that I receive a small commission when you purchase products through links in my blogs and reviews.
This enables me to continue my work to help bring you the best products and services to support your health naturally.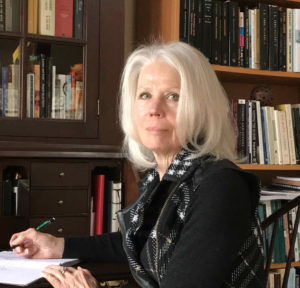 Customer Satisfaction
9.3/10
Pros
Anti-Viral Potential
Gut Health Potential
Anti-Inflamatory Potential
Cons
Limited Scientific Data
Product Consistency on Amazon
Bad Tasting for Some