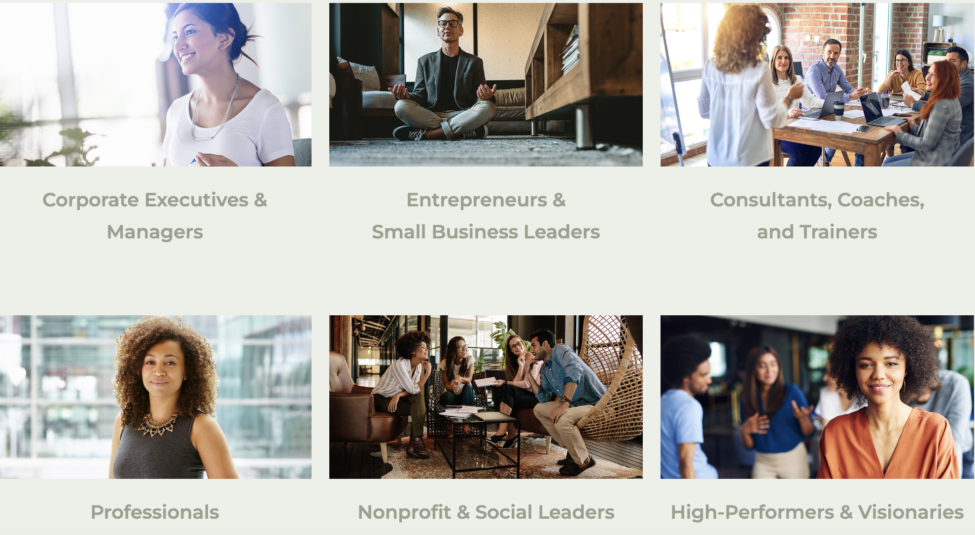 Introduction: Sounds True Inner MBA
The Inner MBA is a certification program and International community for conscious business leadership. The program is designed to help you evolve your mindset and transform your inner landscape. Excellence in business begins with excellence within. In the Inner MBA program, you will be mentored by a diverse group of brilliant, purpose-driven people who have collectively impacted the lives of tens of millions of people worldwide.
The mission of HowToRelieveStress.com Naturally includes researching and sharing programs, products, and services that enhance well-being and reduce stress naturally. Please note that some of the links included might be affiliate links, meaning I could earn a small commission. I've personally conducted the research and authored this post. Dr. Anne Taylor
What is Sounds True Inner MBA Program?
The Inner MBA is a certification program and online community created in partnership with Sounds True, LinkedIn, and Wisdom 2.0 to help you master the new paradigm of business to achieve exceptional results.
Receive guidance from esteemed captains of industry hailing from prominent entities such as Google, LinkedIn, Airbnb, Slack, and Patagonia. You will also engage with accomplished scholars from Harvard, MIT, and New York University, in addition to being enriched by the insights of New York Times bestselling authors and accomplished neuroscientists.
Immerse yourself in the teachings of prominent contemporary wisdom bearers and spiritual luminaries. This impressive lineup includes revered figures like Jon Kabat-Zinn, Caroline Myss, and Jack Kornfield, Ph.D., whose collective wisdom has touched the lives of countless individuals worldwide.
Attain mastery in the art of conscious leadership, a skillset that empowers you to infuse your professional endeavors with excellence. By embracing these practices, you will not only enhance your personal performance but also ignite inspiration and foster meaningful engagement among your colleagues, thus nurturing an environment where innovation, teamwork, and effective communication can flourish, ultimately leading to unparalleled outcomes.
Forge connections within a purposeful and worldwide community—your peers who are embarking on the transformative journey of the Inner MBA. These connections are poised to become invaluable as you collectively navigate the uncharted territories of the new business paradigm.
Who is the Inner MBA Program For?
The Inner MBA is for the professional or businessperson who values growth and wants to achieve success while making a difference. It is for the person who believes in the synergy of relationships and wants to be part of a highly conscious community.
Corporate Executives & Managers
Entrepreneurs & Small Business Leaders
Consultants, Coaches, and Trainers
Professionals
Nonprofit & Social Leaders
High-Performers & Visionaries
How Does Sounds True Inner MBA Program Work?
The Inner MBA program is divided into three trimesters.
Trimester 1: Becoming a Mindful Leader
Trimester 2: Building Exceptional Teams
Trimester 3: Making Your Work a Force for Good
Upon successful completion of the program, you'll receive an Inner MBA Certificate from Mindful NYU This certification is quickly being recognized by business leaders, organizations, and institutions as the new gold standard in conscious leadership and business development.
My Inner MBA Review
During my career journey over many years, I realized that one of the crucial keys to success (not just material) is to have mastery over your mindset. Your relationship with yourself and your aspirations can make all of the difference as to how you "show up" in business. The business landscape is evolving as we as individuals seek to evolve with conscious leadership practices.
I admire Sounds True because of Tami Simon's leadership and commitment to bringing new ways of being in the world right to us. The teachers, mentors, and spiritual leaders who teach in this program deliver their mastery (personal, spiritual, and business) in an effort to develop evolved business leaders. Whether you are an entrepreneur or work for someone else you will develop your unique potential for good and service to the world.
Conscious leadership is the way forward if we are to shift into a sustainable world where we are not bound by the limits of fear and greed. I highly recommend this program because it not only teaches you business skills from world-class people but you also are joining an international community of like-minded cohorts. Your fellow Inner MBA students can be forged into life-long relationships.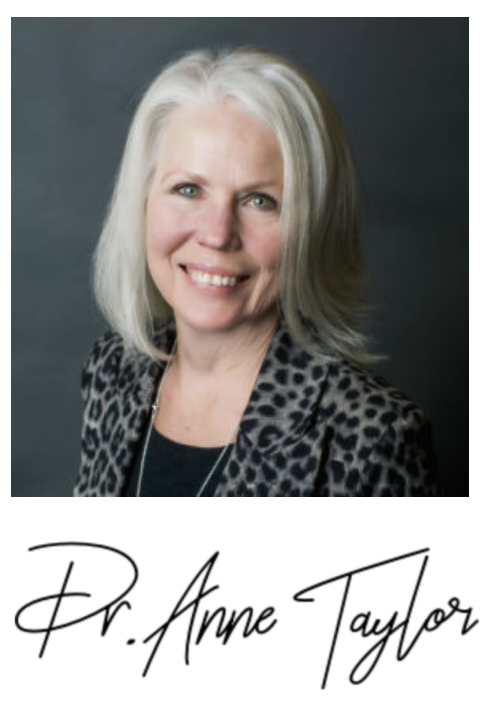 I enthusiastically endorse the Sounds True Inner MBA program for individuals seeking to harmonize emerging business paradigms with profitability, all while nurturing their desire to effect positive change in both their personal lives and the world at large.
The Inner MBA serves as a compass that guides you in synchronizing your soul's mission with your impactful contributions to society. By immersing yourself in the wisdom shared by these experts, you not only align with your purpose but also cultivate a mindset of abundance that allows you to manifest your aspirations effectively.
The mission of How To Relieve Stress Naturally is to bring the best programs, products, and services to you. I may receive a small commission as a result of my research and recommendations. (Privacy policy).
Sounds True Inner MBA
Pros
Global luminary mentors
Curriculum quality
Community bonding