How To Relieve Stress Naturally with Resilience Coaching Services
Working together to replenish your personal
reservoir

of resilience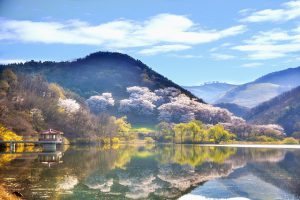 Building personal resilience charges your internal batteries and creates a powerful antidote to stress, anxiety, and stress-induced depression.
Although we may not be able to change other people or challenging situations, we are in full control of how we respond to them–or need to learn how to.
Is Resilience Coaching for You? It is if you want to:
Identify depleting stress reactions
Learn to intelligently regulate energy expenditures
Build inner calm & resilience
Enhance ability to think clearly and make good decisions
Communicate more effectively
Increase awareness and sensitivity to relational issues
Access intuitive intelligence
Observe and identify personal benefits gained
Start Now: One on One Coaching Sessions with Anne Taylor, Ph.D.
15-Minute Consultation Session: Free
Private Coaching: 4- 50 minute sessions $495
Small Group (3-4 people) 4- 50 minute sessions $125 per person
To schedule session please contact: anne@HowToRelieveStressNaturally.com
Using stress management products from the Institute of HeartMath®