Dr. Anne Taylor has carefully compiled the following list of products that may help you relieve stress, anxiety, and stress-related depression naturally. Several of the products below have been reviewed and appear as blog posts on HowToRelieveStressNaturally.com. The links below are affiliate links; Anne receives a small commission if you purchase through the link. The price is the same for you. This list includes only products that Anne has either personally used or has researched. If you have input on any of these products, please contact Ann and she will modify the contents if deemed appropriate.
Heart Coherence Resources
HeartMath Products
HeartMath Inner Balance-Check Pricing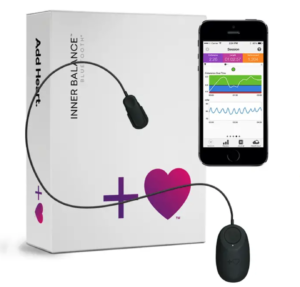 For self-paced study and practice, purchase HeartMath Inner Balance Sensor and the most appropriate book for your situation. For personal mentoring with Dr. Anne Taylor click here.
---
Books on Heart Coherence
Transforming Anxiety: The HeartMath Solution for Overcoming Fear and Worry and Creating Serenity
---
---

---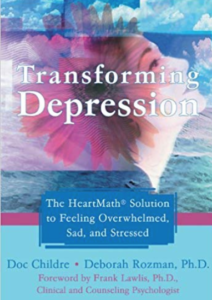 ---
---
Transforming Anger: The Heartmath Solution for Letting Go of Rage, Frustration, and Irritation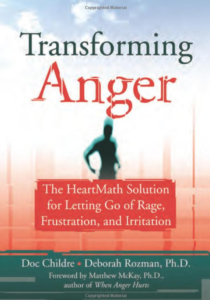 ---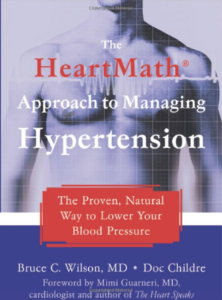 ---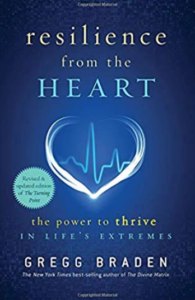 ---
Nutritional & Supplement Resources
Ayurveda (Natural Herbal Products to Relieve Stress Naturally)
---

These five products are the top sellers at VPK, and the formulas have been passed down through many generations. Working synergistically, Ayurveda herbals blends take the guesswork out of Ayurveda.
---
Berkey Water Filtration Systems
Read Big Berkey Product Review
---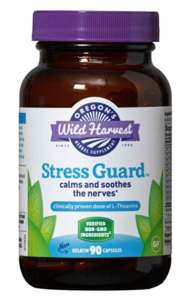 Read product review by Dr. Anne Taylor
---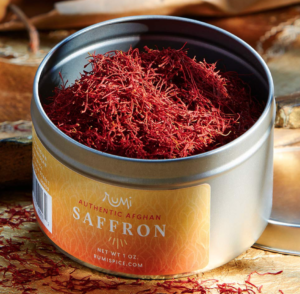 Read Product Review by Dr. Anne Taylor
---
Energy Medicine Products
"In every culture and every medical tradition before ours, healing was accomplished by moving energy." –Albert Szent-Györgyi, 1960.
Energy medicine is an emerging science, or perhaps more accurately, a re-emerging science since it has been around since time immemorial. Energy medicine, also called energy healing, is a natural healing practice that activates the subtle energy pathways of your body. Energy medicine helps release blockages which cause energy to stagnate.
---
Joovv Light Therapy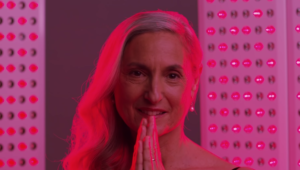 ---
Earthing (Grounding Products)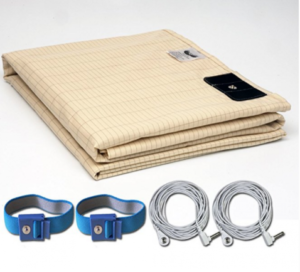 By using a grounding sheet, you get in 8-hours (assuming you are in bed 8-hours) of grounding every night without having to even think about it. Think about getting two so that when one is in the wash you have another ready.
Check price and availability on Amazon.
Affiliate Disclosure: This page contains affiliate links to products and services that Anne Taylor, Ph.D. has personally vetted all products recommended on this website, and feels confident recommending to her clients and community. Anne may receive a small commission for products or services purchased through these links. Proceeds are used to support her ongoing work.